Ordinary Deposit Account
This account is open for deposits by individuals and non-profit organisations. The interest rate is variable and at present stands at 0.75% per annum.
Interest:
Interest shall be calculated to the 31st March in every year and shall then be added to and become part of any principal money remaining on deposit.
Opening an account:
A 'Client Information' form is required per applicant. Thereafter an Account Opening form must be completed per account opened.
Deposits:
Minimum amount to be held in the account is £10. Deposits made by cheque need to be made out to Gibraltar Savings Bank. Documentary evidence of the source of funds for the deposits made may be requested.
Withdrawals:
Cash withdrawals of £500 or under may be withdrawn on demand on a daily basis, provided the required funds are cleared in the account. Withdrawals of over £500 to a maximum of £1,000 can be paid in cash on giving one day's notice. Withdrawals of over £1,000 will be paid by bank transfer to the Account Holder's bank account and may require four days notice. Verification of the receiving bank account details will be required. The Gibraltar Savings Bank Passbook is to be presented at the time of effecting any transaction.
Forms: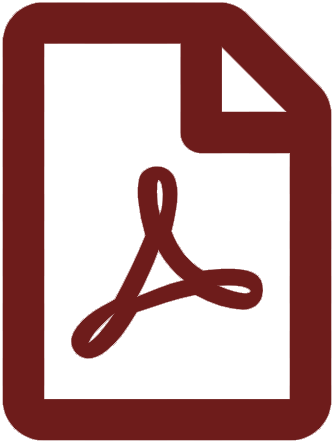 Account Opening Form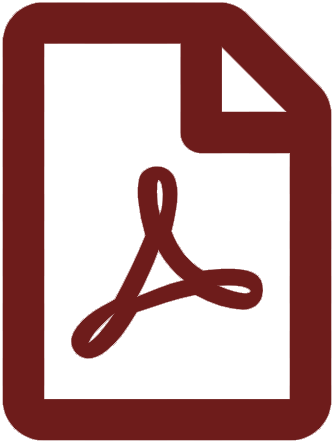 Non Profit Account Opening Form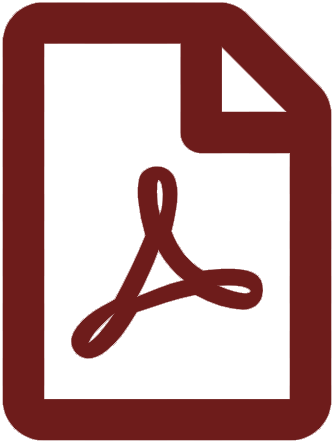 Under 7 Account Opening Form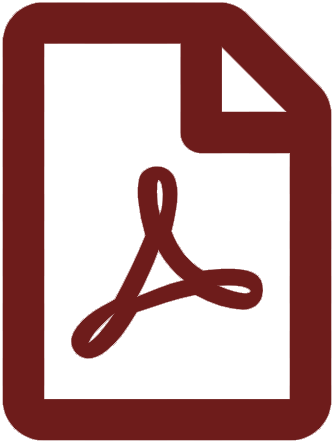 Account Closing Form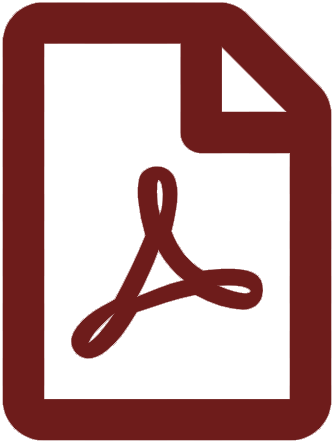 Client Information Form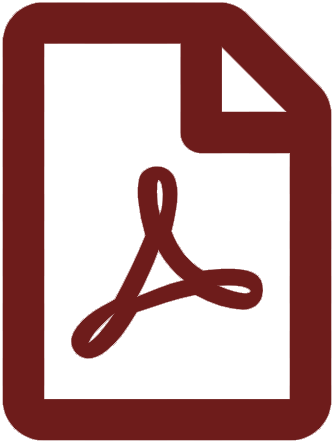 Bacs Transfer Form - Withdrawals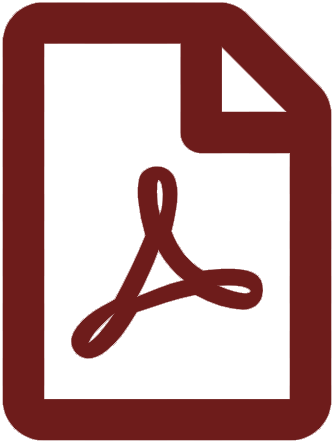 Change of Details Form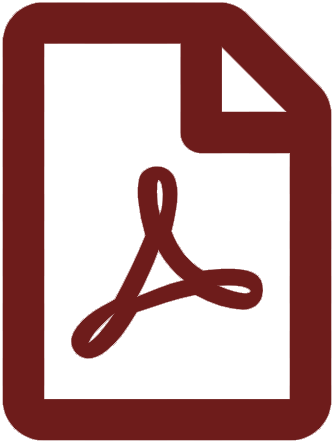 Deposit Declaration Form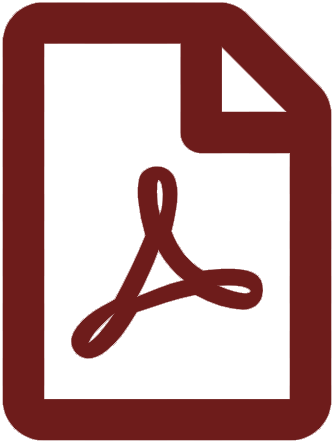 Internal Transfer Form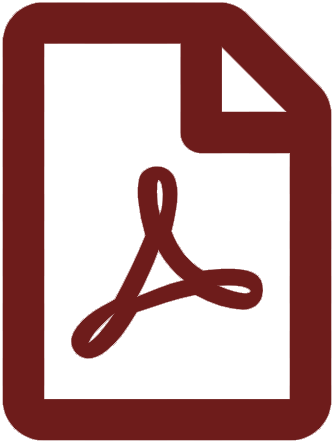 Tax Compliance Form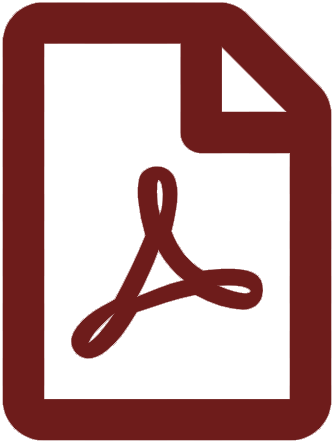 Nomination form