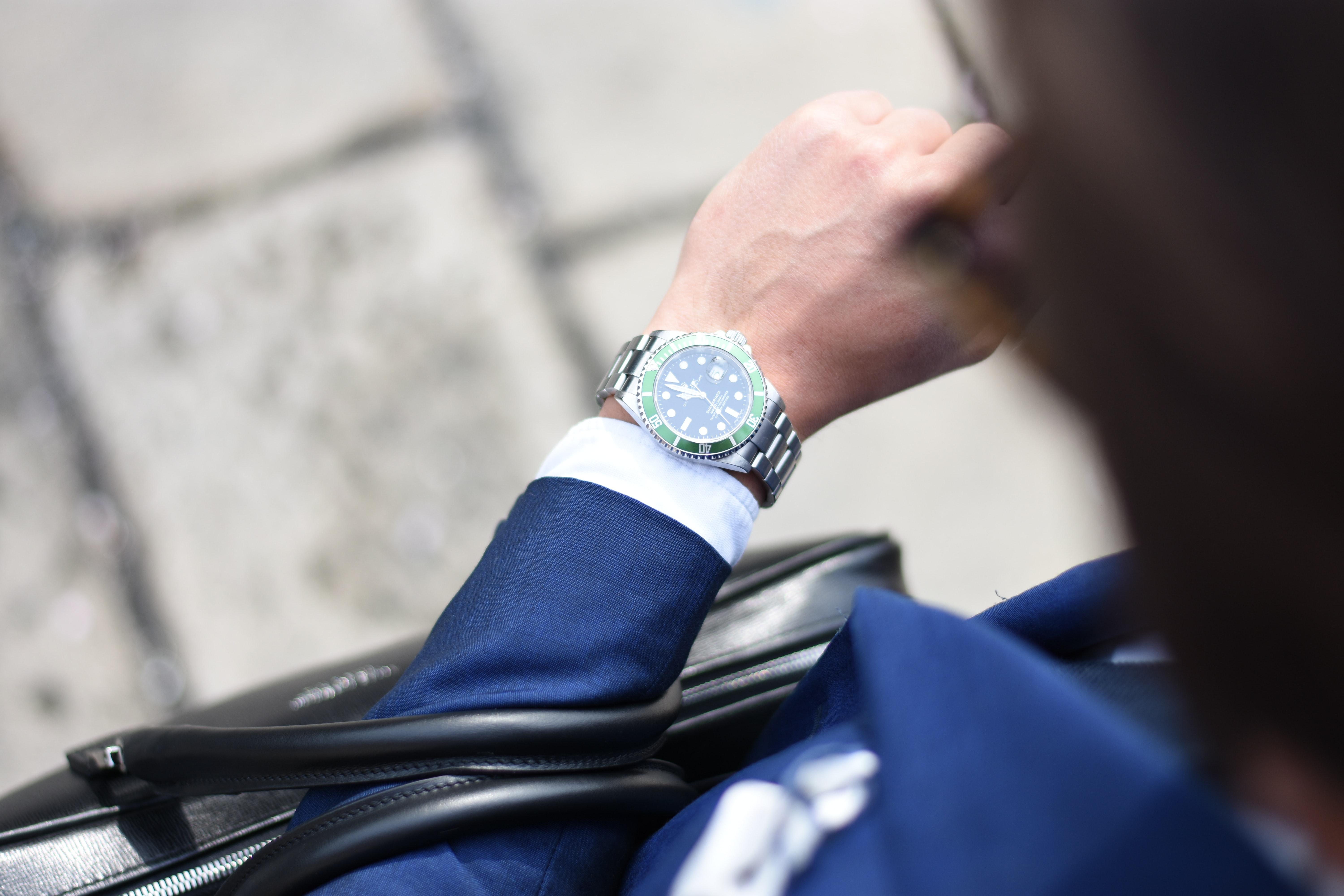 Appointments
At the Gibraltar Savings Bank we understand that your time is valuable, therefore we have introduced a new appointment service to help you plan your busy schedule.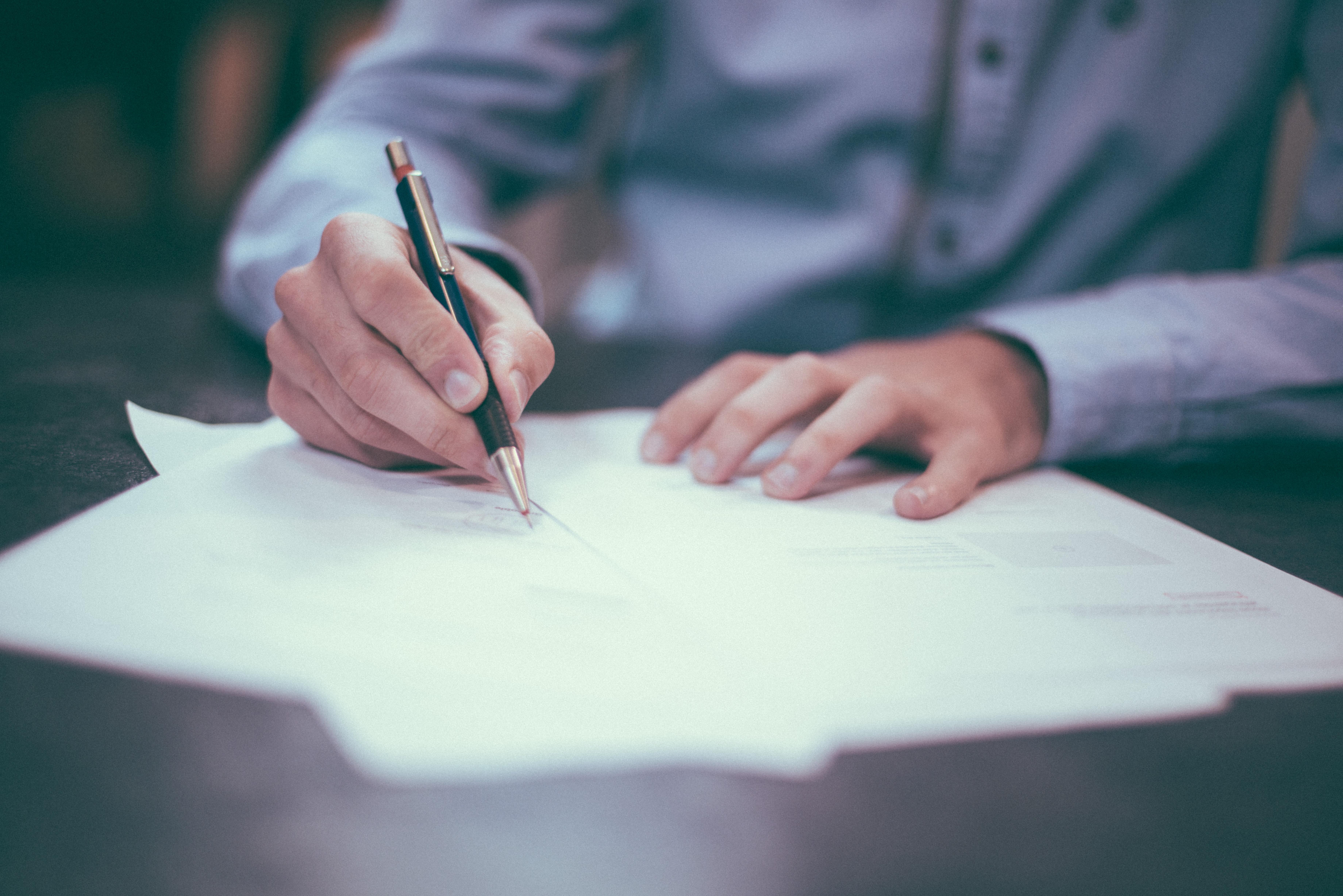 Maturities October 2023
Maturities for October 2023 instructions.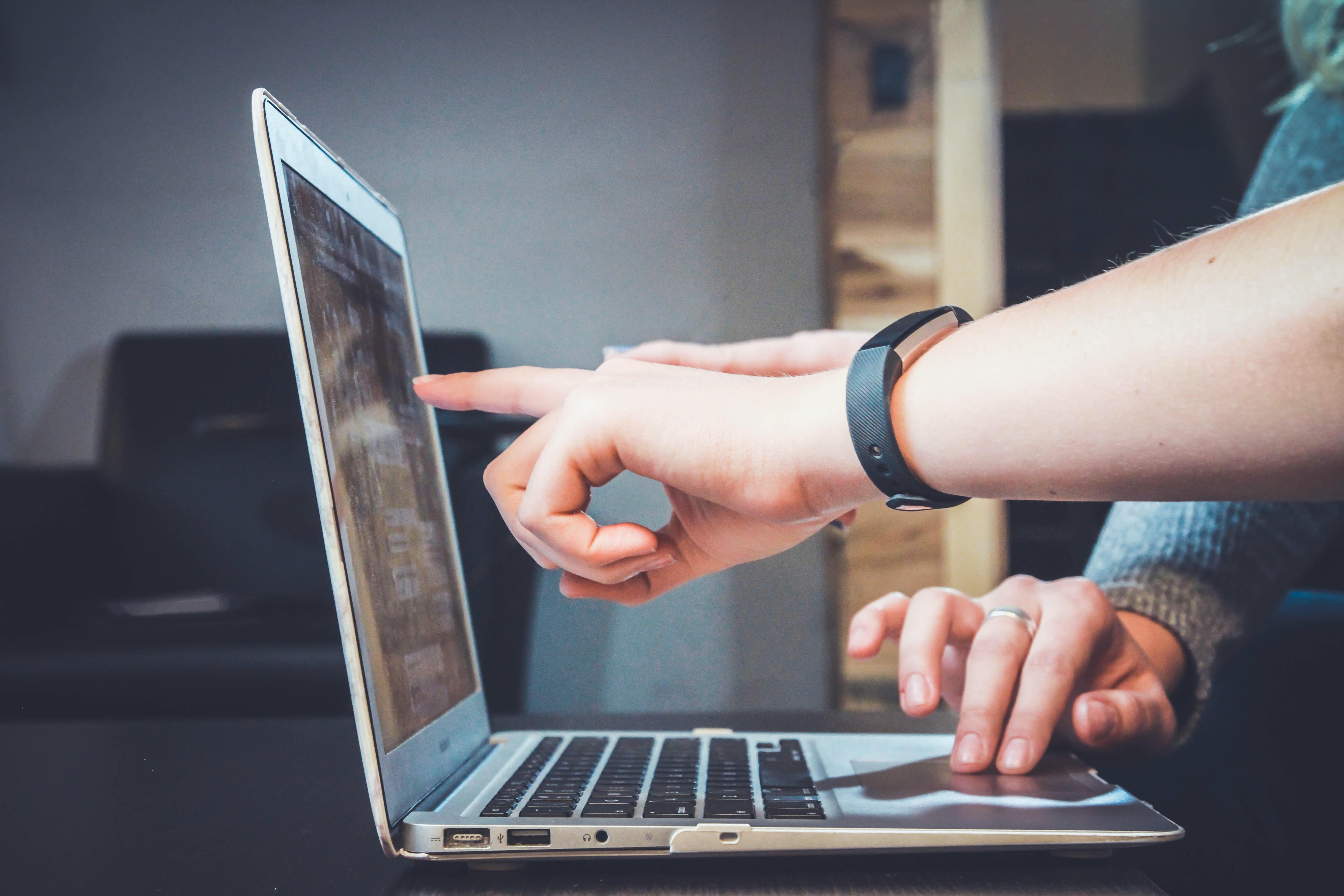 New Debenture Issues - Economic Development Registered Debentures
New Economic Development Registered Debenture Issues are now available!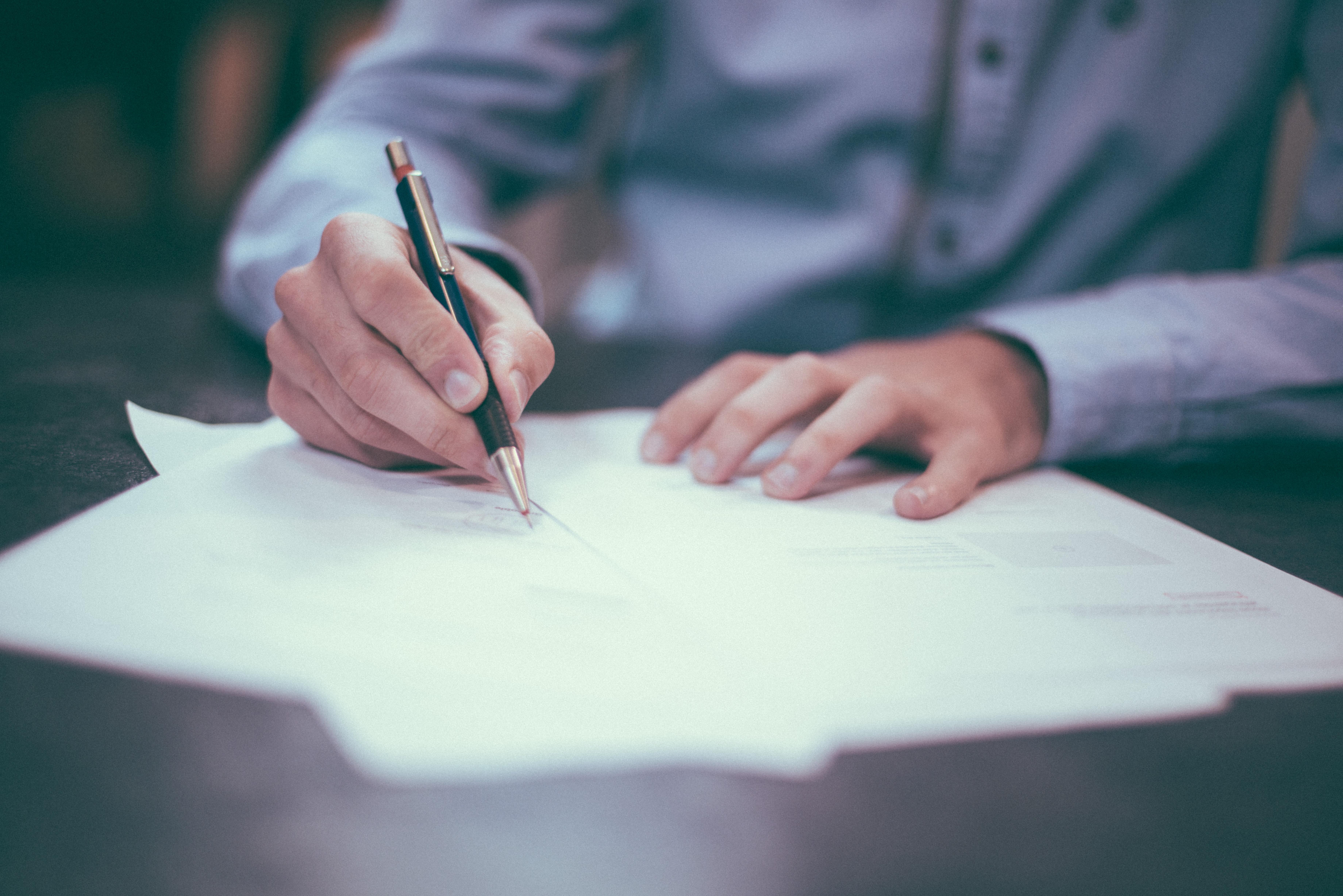 Maturities 1 Year Fixed Term Monthly Income Registered Debentures November 2023
Maturity Instructions
Frequently Asked Questions
Most Common FAQ Questions, full list in
FAQ page
.
Q.
IN ADDITION TO THE APPLICATION FORM, WHAT OTHER INFORMATION WILL I BE REQUIRED TO SUBMIT?
---
A.
Proof of identification
Proof of address
Documentary evidence of the source of the funds being invested
Bank statement or other documentary evidence of the account where the interest will be paid into
For investments in the Children's Bond Account, consent to the opening of the account from the parent or legal guardian is required, together with proof of the address
Nomination Forms are also available to be completed by the investor.

This document facilitates the proceedings in the event of the investor passing away.

All nominees must be eighteen years or over.

All nominations are subject to the terms and conditions printed in the Nomination Form.
Q.
WHAT ARE THE FORMS OF PAYMENT ACCEPTED AT THE GSB?
---
A.
Cheques are accepted but must originate from the investor's bank account and must be made payable to the Gibraltar Savings Bank.

Bank transfers are accepted when investing in Debentures.

Bank transfers are not accepted into the Ordinary Deposit Account.

Clients transferring their funds from their Ordinary Deposit Account will need to fill in the pertinent notice of withdrawal slip.
Debit cards are also accepted, however, the funds must originate from the investor's bank account
Q.
WHAT HAPPENS TO THE INTEREST EARNED FROM THE DEBENTURES?
---
A.
The interest shall be paid out on the first working day of each month to the investor's bank, building society or Ordinary Savings Account. Documentary evidence of the investor's account will be requested. For the Children's Bond Account, the interest will accrue from the actual date of investment. The interest, which will be calculated at the end of each month will be automatically re-invested on the first day of each month. The capital together with the accumulated interest, will be paid out on the child's 18th birthday.